2019 Summer Work Study Pilot Program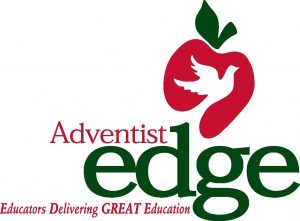 Introducing the Southern Union Office of Education  Southern Union Library Work Study Pilot Program!
SU-LIR is excited to offer this 6-8 week Summer program to four (4) Oakwood University and/or Southern Adventist University students to work in Southern Union PreK-12 schools restructuring libraries during the summer of 2019.

University Students: Review the requirements, download the Student Screening Application and submit today to lirsupport@southernunion.com. But Hurry!  Application dates are from August 3, 2018 – March 31, 2019!
SUSU-LIR WSPP Student Screening Application
PreK – 12 Schools: If you participate in the SU-LIR Program in Georgia-Cumberland, Kentucky-Tennessee, South Atlantic, or South Central Conference, and are in need of help with your library, you are eligible for this Pilot Program! Simply submit a School Work Order Request Form to your conference by March 31, 2019 along with an action plan for the work to be completed.
School Work Order Request Form
Note: This is a Pilot Program administered by the Southern Union Conference of SDA in conjunction with Southern Union Conferences, the Southern Union Office of Education, and the Southern Union Library/Information Resources Program. For additional information and questions please contact lirsupport@southernunion.com or call 770-408-1800.