Teachers, Administrators and Library Managers!
Boost student learning with: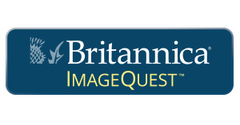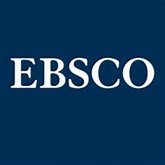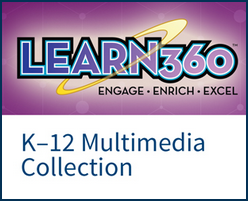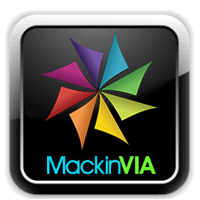 Learn how to access and use these and other digital library resources that will help train your students to:
Develop 21st century literacy skills such as visual, digital, and multimedia literacy
Search curated online resources to find relevant information about their topic
Work collaboratively to create and deliver media-rich presentations in order to share new ideas and teach others
And much more!
Participation is limited. Slots fill up quickly so register today!
Only registered participants will be sent a link to the training.
Each participant receives a recording of the training session and a continuing education certificate upon completion.
Choose from training dates:
Wednesday, 01/22/2020, 10am to 11am EST
Wednesday, 01/29/2020, 3:30pm to 4:30pm EST