SU-LIR Resources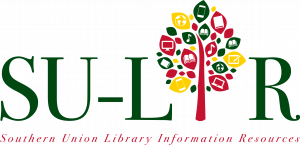 ****NEW "Organizing Your Library with M5" Training every Tuesday during June and July, 2019. Click here to register. ****
You need answers – fast. You're on the right page to get them. Mandarin is our answer to circulation, cataloging and so much more.
Click below to get started.
SULIR Quick Start Reference Guide – Assistance with start-up, maintenance and support for library managers in the Southern Union Conference
Mandarin Library Automation – Get your school library link here !
Mandarin M5 Manuals
Additional important information: